With truckloads of passion about what we do; we are excited to present
our vision of healthy burgers delivered by caring
and enthusiatic staff will ensure you have a fantastic experience.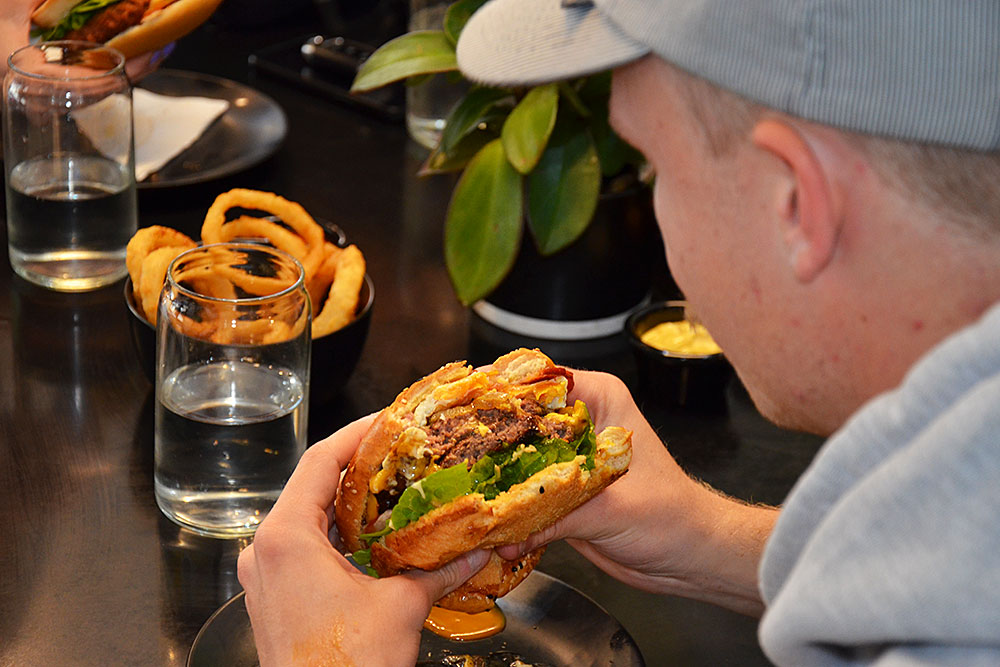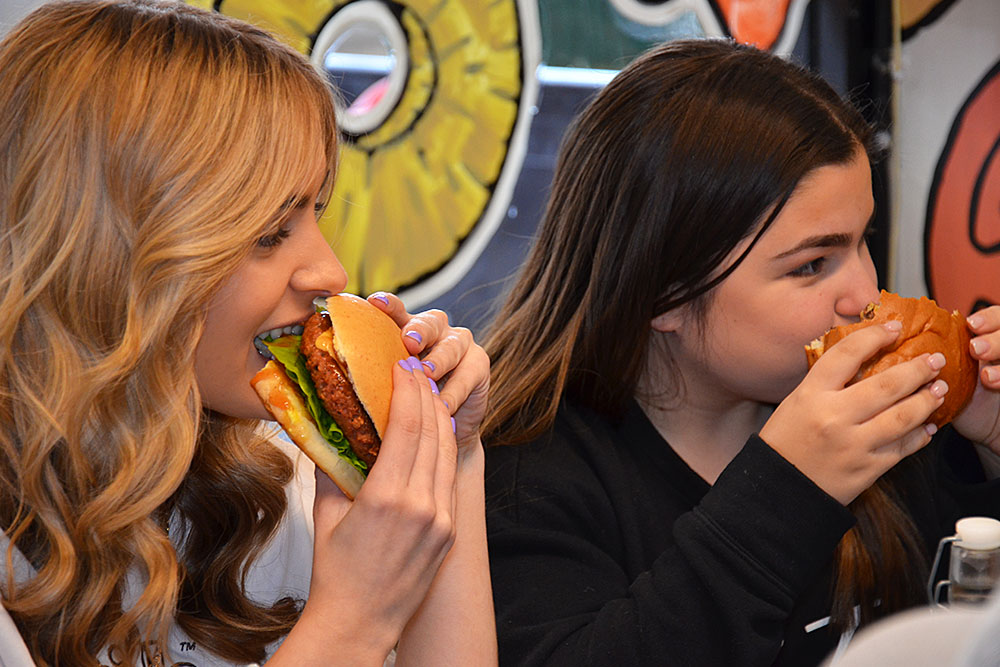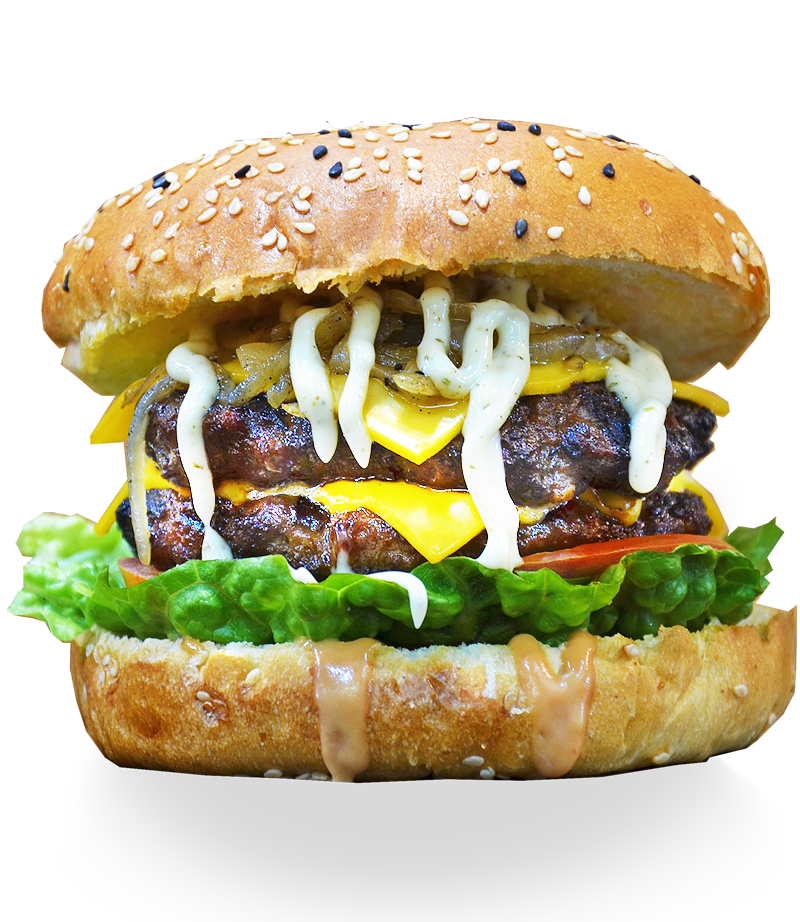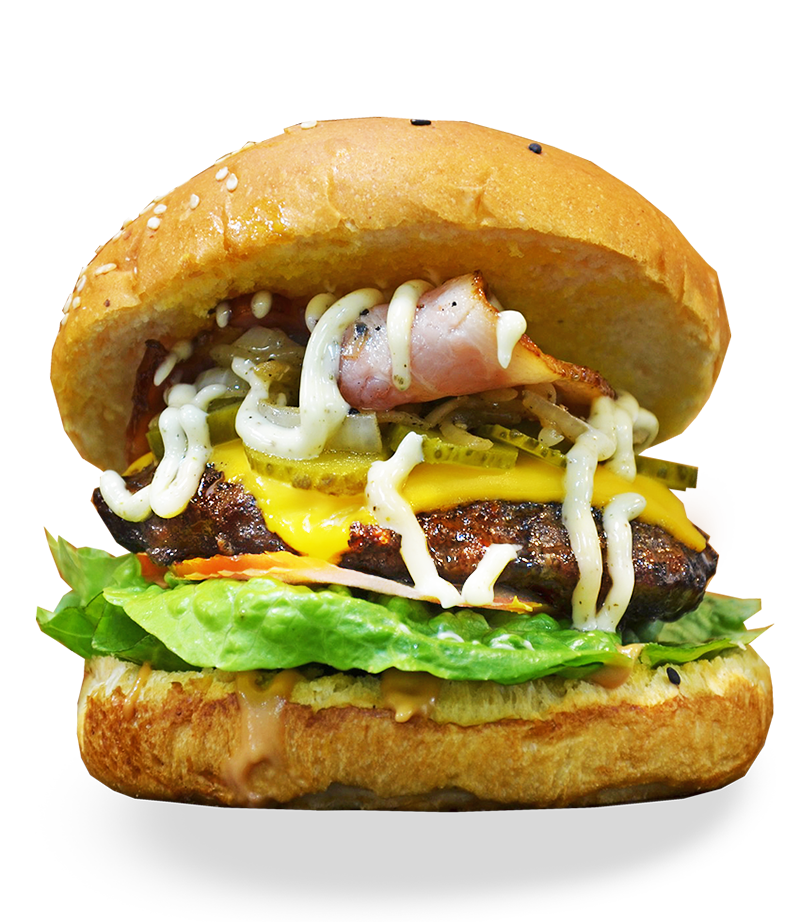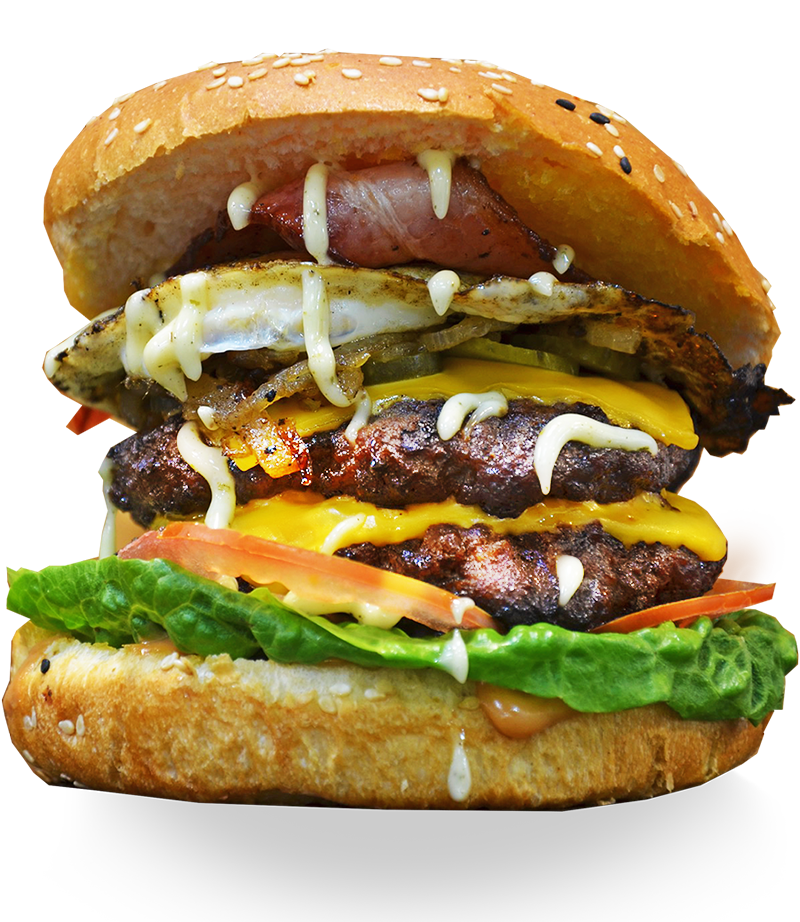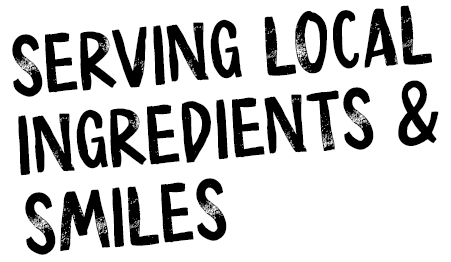 We understand that you all have terribly busy lifestyles and sometimes we just want to grab a quick meal and run, there is no better way than ordering in advance and dropping in when your food is ready to collect.
We purchase raw ingredients from local suppliers to produce high quality food to you. For example; all our beef patties are homemade from high quality Wagyu Beef which is sourced from a family-owned and operated farm at Romsey Range; 55kms North of Melbourne.
Click on the link below to order online and we can even drop it out to your car!!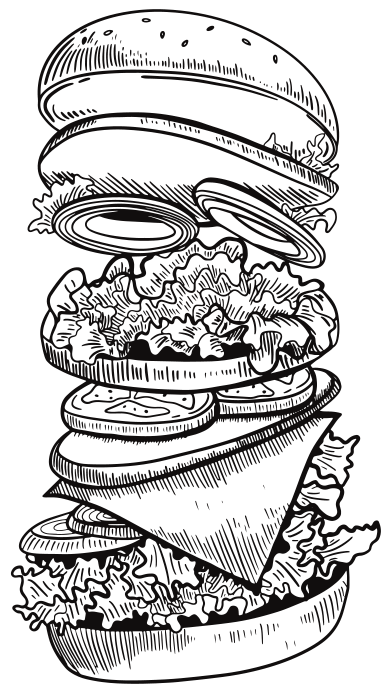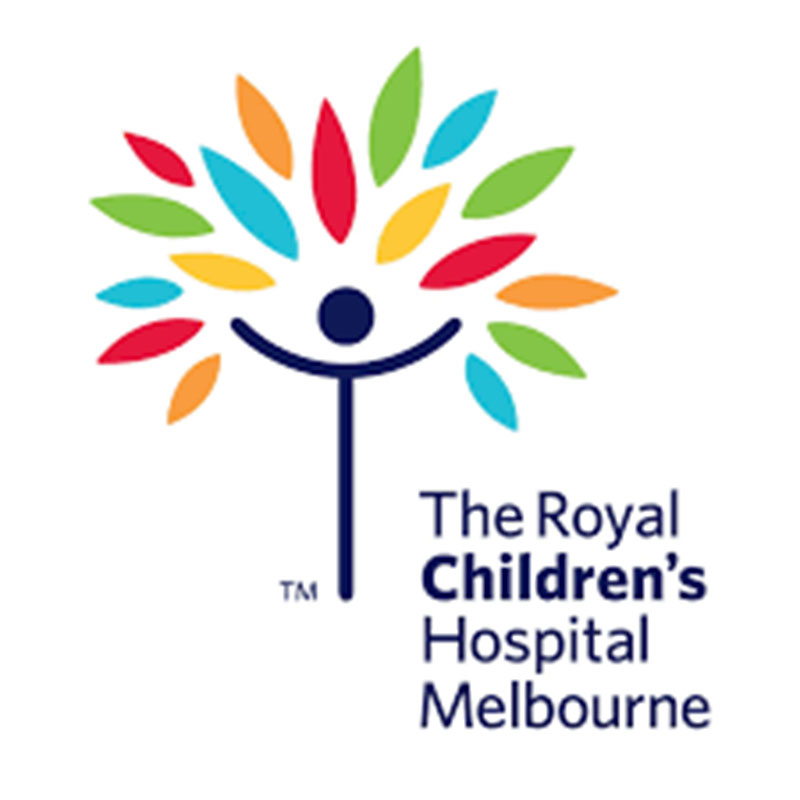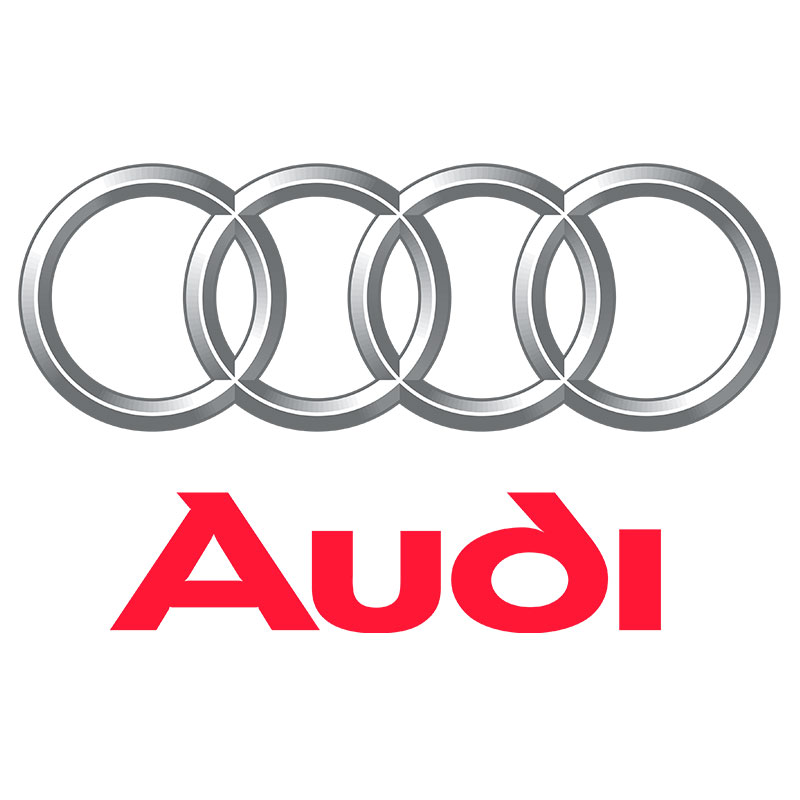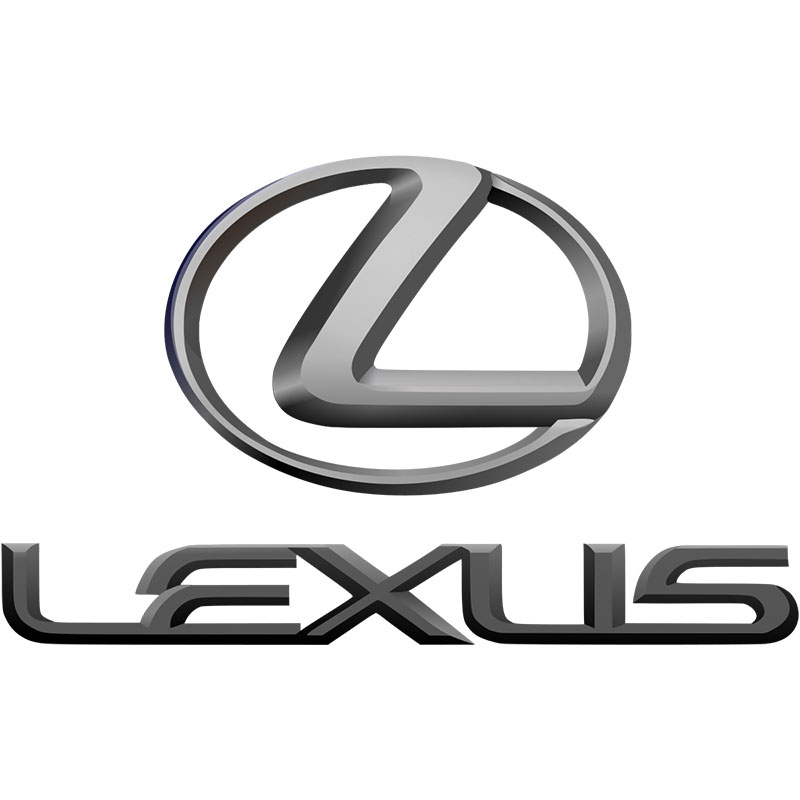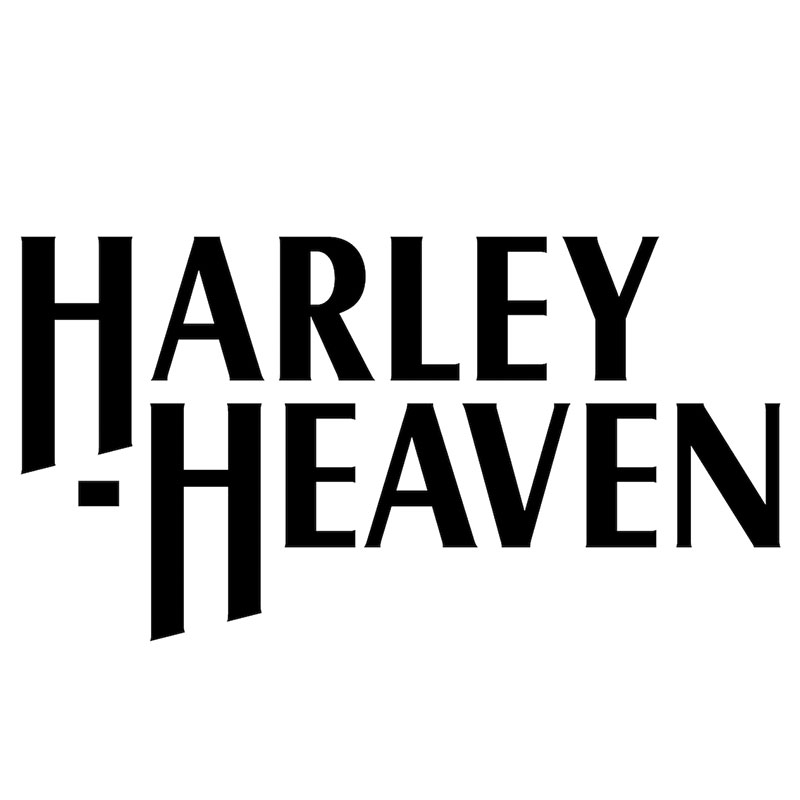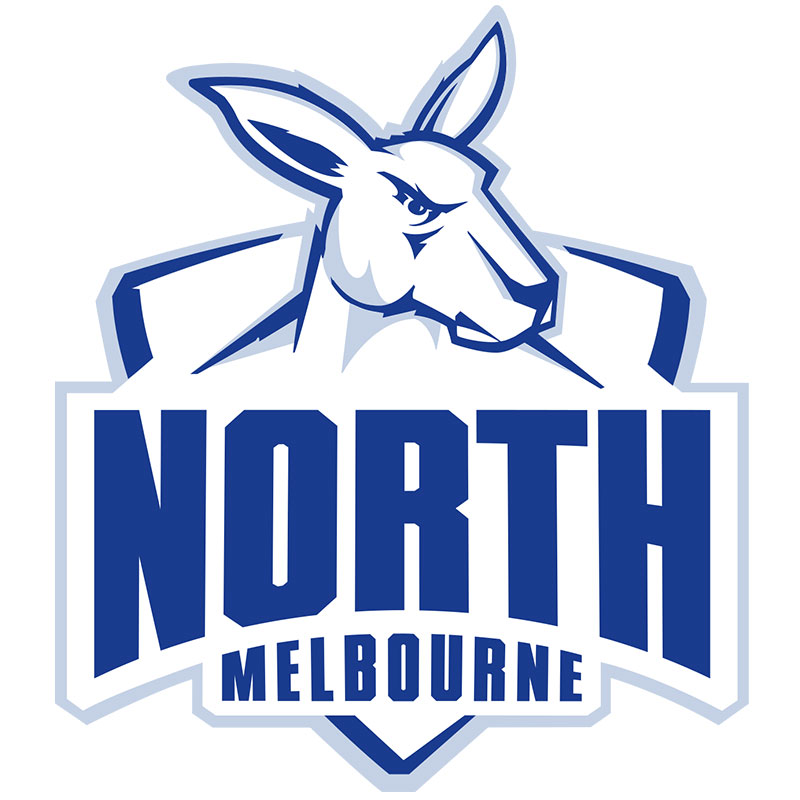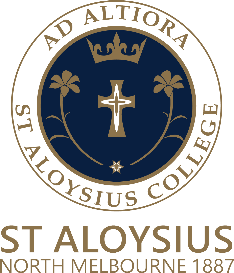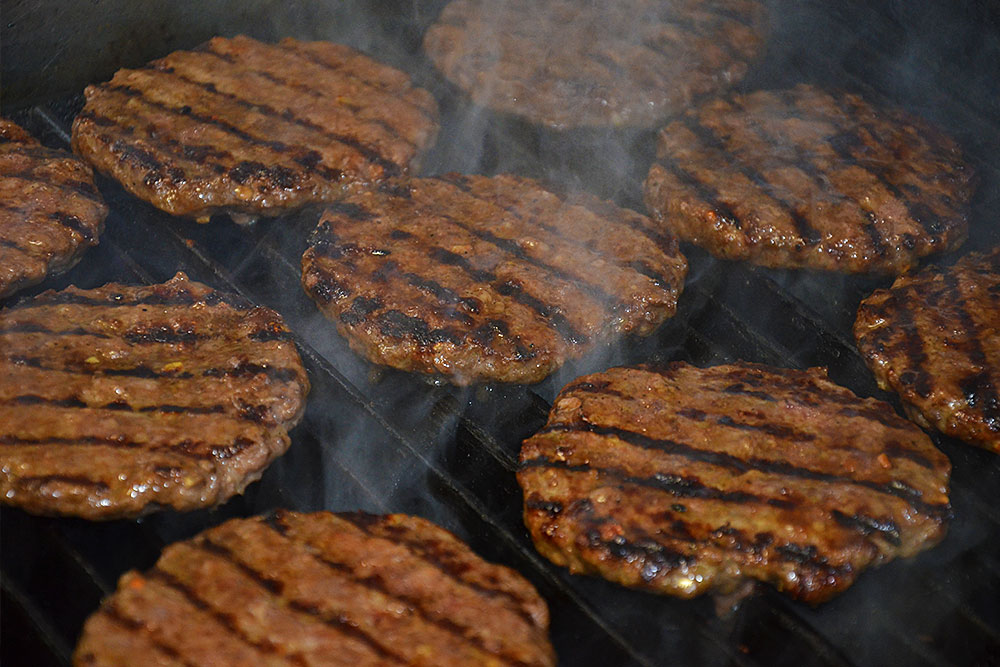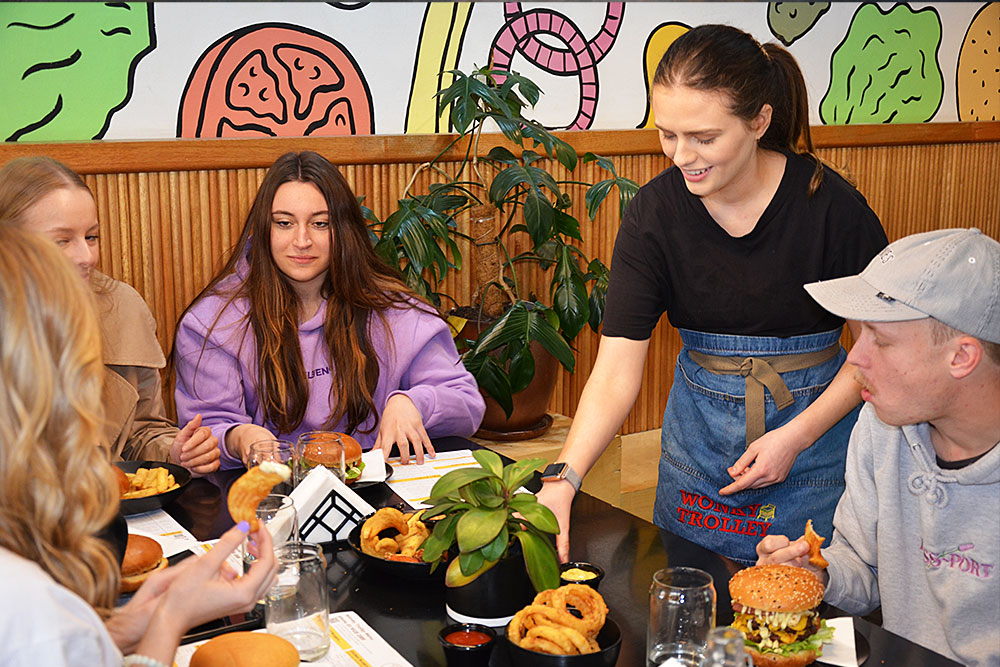 47 Errol Street, North Melbourne,
Victoria 3051, Australia